HeartStone Massage
Call for an appointment today to relieve pain, release stress, and relax.
I am a graduate of A Gathering Place Massage School. I use Swedish/Therapeutic Massage, Deep Tissue, Aromatherapy, Energy work, CranioSacral Therapy, Myofascial Release and Gua Sha depending on the client's needs. I enjoy doing onsite/corporate chair massage to help those who are unable to come into the office.
I have a passionate desire to create a peaceful and healing environment for every client so they may experience total relaxation. I truly believe helping someone relax is key in helping them to feel better and heal. My goal is to treat each client as an individual and treat his or her specific needs.
Marcia Dunn LMT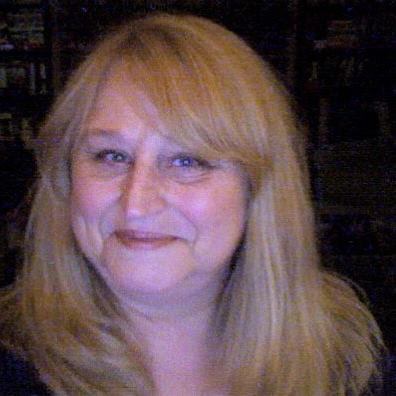 © Copyright 2018 HeartStone Massage. All rights reserved.